航空测绘
Aerial survey and area mapping technology
The demand for professional UAV-based mapping solutions is growing. Photocomasia offers its customers a professional UAV mapping solution that is safe and tested, provides accurate geospatial information, and can be part of a workflow measurement system.
Aerial surveys and land area mapping by Photocomasia combine the very latest software developments with our remote controlled UAV drone and multi-rotor mini-copter flight capability to deliver ultra high definition images of any land area target.
Our UAV devices provide superior payload capacity, prolonged endurance, stable flight patterns, and a high degree of safety features. The process is computer controlled to ensure precise GPS point location and exact line following to achieve precise and accurate mapping presentations with no missed sectors.
We offer a complete mobile mapping solution from a single provider, including software for the capture, full service post-processing, and superbly detailed DVD data presentation.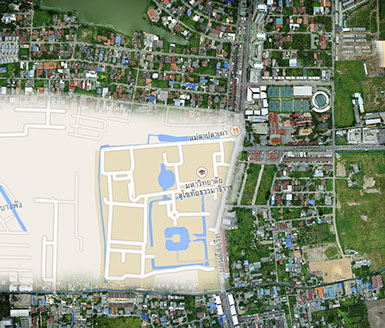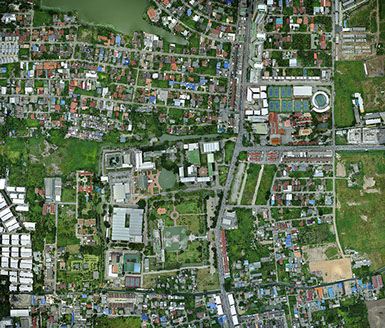 This technology is ideally suited to aerial mapping and surveying of;
- Agricultural developments
- Industrial estates' planning and development.
- Measure progress rate of road, factory, or infrastructure developments.
- Land use planning and management.
- Real estate developments.
- Coastal erosion monitoring
- Natural disaster monitoring
- Urban planning and engineering
- Protection of the natural environment
- Civil protection
Please ask us for a quotation tailored to your exact schedule and requirements
Send mail to: Webmaster with questions or comments about this web site.
Copyright©Photocomasia 1999.

Bangkok Directory